Recently, ReliableSite, the hosting provider prominently known for their fair-priced dedicated servers with cheap 10Gbps ports have changed their pricing and bandwidth model.
Before, their bandwidth model was capped at 1Gbps @ 150TB/mo per server, or 10Gbps @ 150TB/mo for a $19/mo additional charge.
Now, their bandwidth model has been uncapped, allowing anyone to use 1Gbps unmetered per server, or higher speeds (2Gbps, 3Gbps, 5Gbps or 10Gbps) for an addition monthly cost ranging from $99-599)
For those that currently have a legacy / grandfathered server, I hope you at least taking advantage of your 10Gbps port?.
OLD BANDWIDTH PRICING: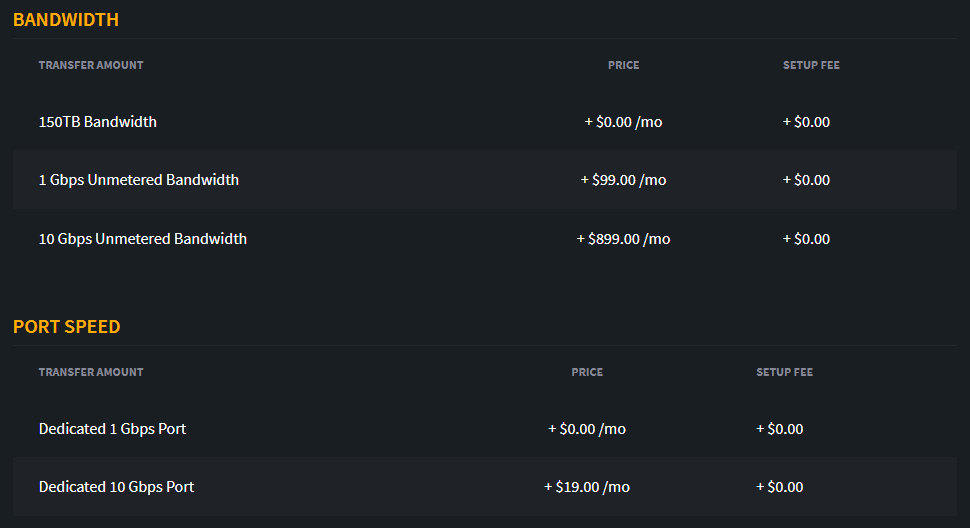 NEW BANDWIDTH PRICING: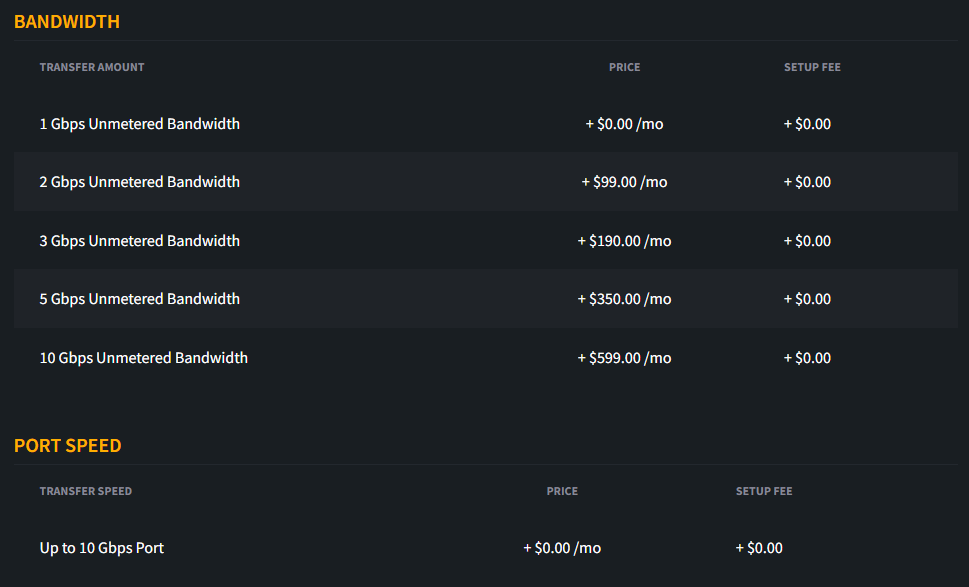 For those that have previously used or are currently using this provider, do you welcome the change or do you miss being able to pick up a 10Gbps equipped server for cheap?